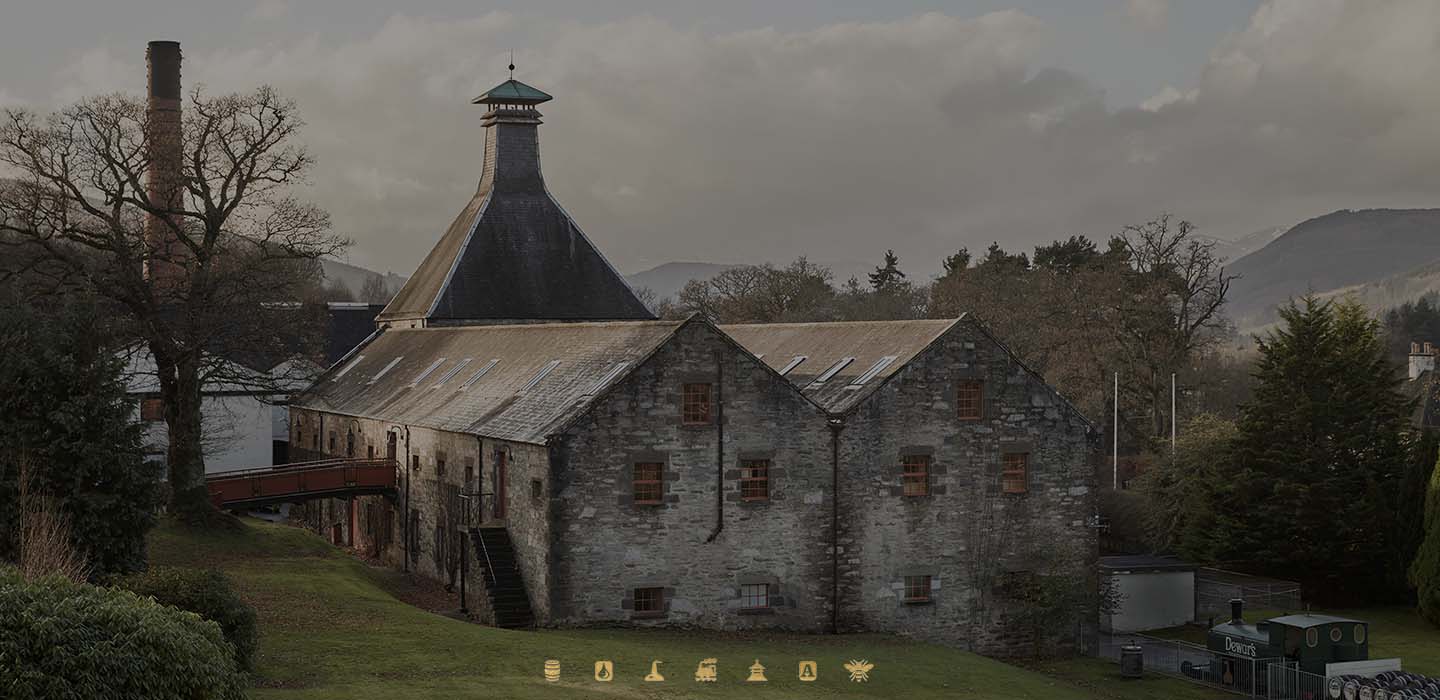 Celebrating Aberfeldy's
125 Years of Craft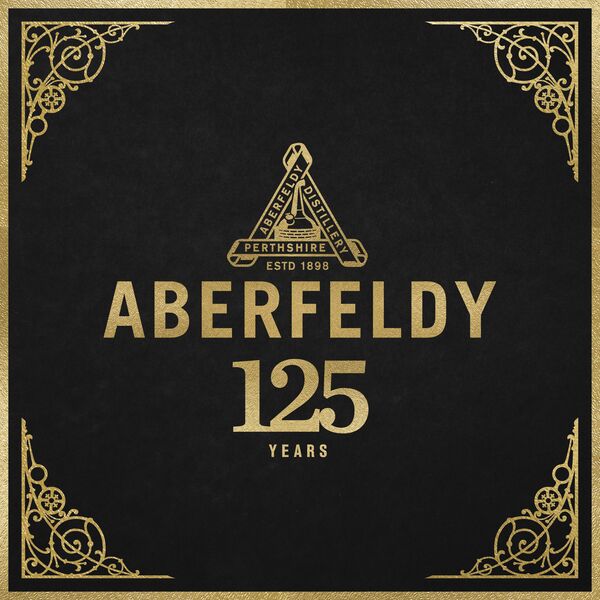 Celebrating 125 years of aberfeldy
Today over 125 years later, our charming distillery still stands as testament to a tradition of whisky-making stretching back over generations. To mark our 125th Anniversary we've specially bottled a 25 Year Old Single Malt, expertly finished in Oloroso Sherry Casks.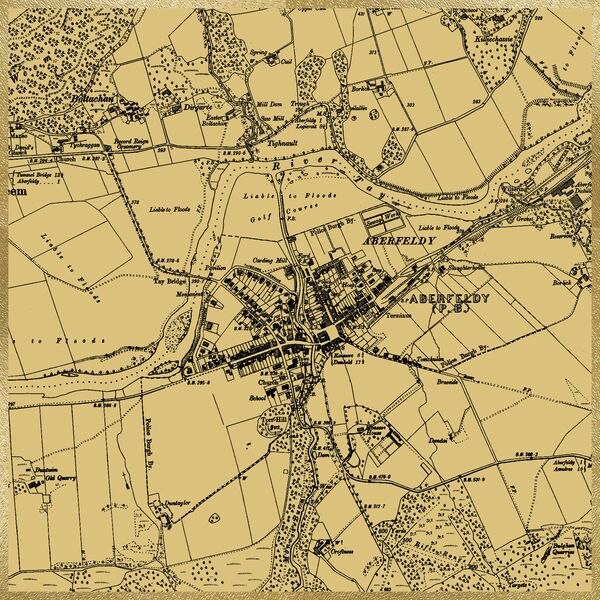 HEART OF SCOTLAND
Found where Perthshire's tallest mountain, deepest loch, and longest glen meet, Aberfeldy Distillery is historically and geographically at the heart of Scotland.
THE ABERFELDY DISTILLERY
The walls of our charming distillery are steeped in history and heritage. Since 1898, Aberfeldy has stood as testament to a tradition of whisky making stretching back over generations.
Our founder, John Alexander Dewar, chose to build his first and only distillery here, a stone's throw from his father's humble beginnings, strengthening the foundations of the Dewar family legacy.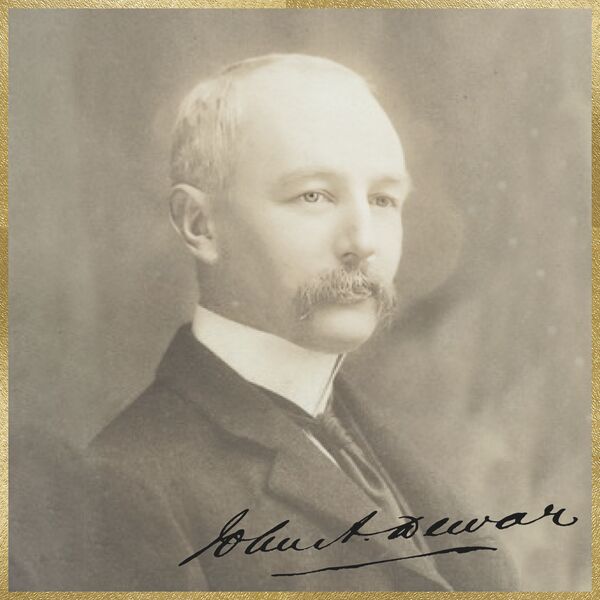 John Alexander Dewar
John's ambition was to craft a gold standard Single Malt, "with no expense spared". Making use of "all the latest advancements" '… he ensured the distillery was planned with a care to the smallest detail so it would produce a far superior Highland malt. With its smooth, rich character, Aberfeldy helped bring the Highland style into the 20th century.
You can call him an 'entrepreneur', but he was considerably more than that – he was a visionary, financially astute and philanthropic man of action. His hard work and efforts led him to become the first of the so-called 'Whisky Barons', a group of men who laid down the cornerstone of the Scotch Whisky world as we know it today.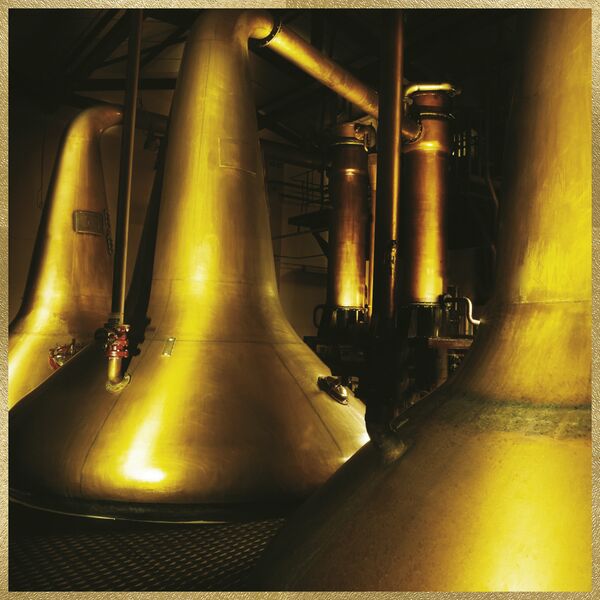 Gold Standard Single Malt
Aberfeldy has been quietly crafting its Single Malt for 125 years. By sticking to our founder's principles, we can keep crafting the highest quality Scotch for generations to come.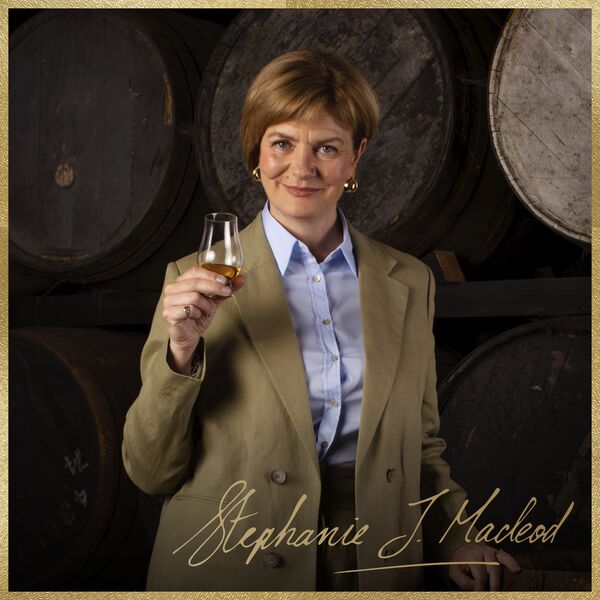 Stephanie Macleod Malt Master
Today, Malt Master Stephanie MacLeod maintains our reputation for crafting excellence by balancing past, present and future in every bottle of Aberfeldy Single Malt Scotch. Her skill, expertise and attention to detail to every step of the process – from the barley to the bottle – has made her a multi award-winning whisky maker.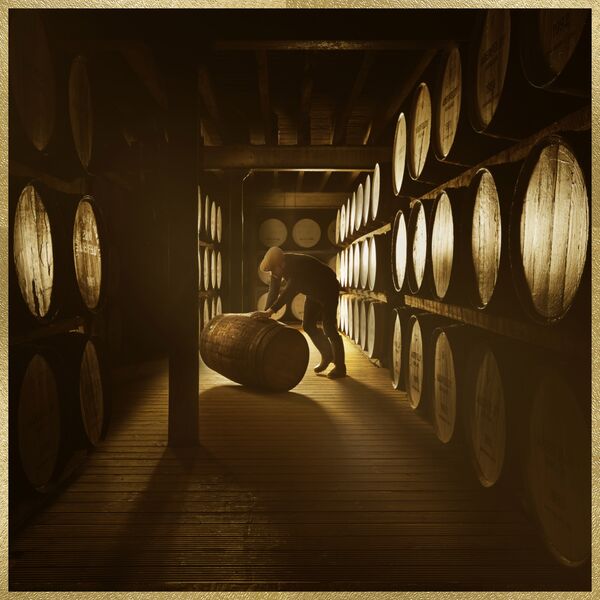 CASK AGEING
We know if we take care of our casks, we take care of our whisky. That's why we invest heavily in the finest quality oak casks to age our Single Malt. This ensures Aberfeldy is brimming with distillery character, helping us to craft a well-rounded yet complex dram, fruity and floral and full of smooth cereal notes.
Each of our whiskies proudly carry age statements as we believe that age is a marker of quality.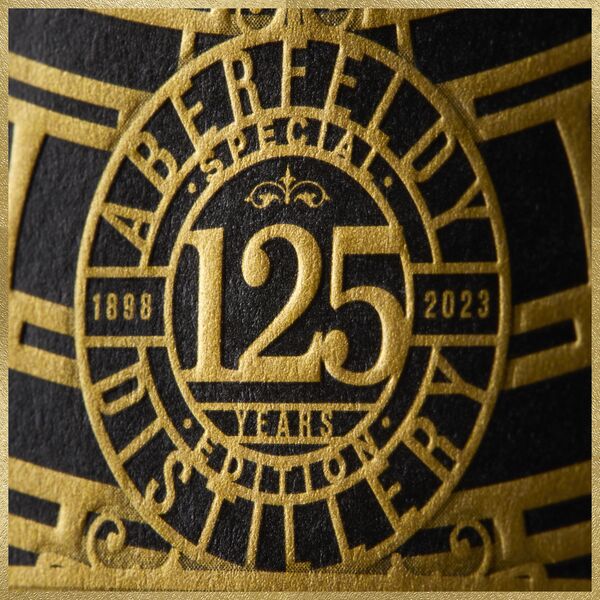 CRAFTSMANSHIP
Rooted in craftsmanship, we are inspired by tradition, all the while pushing the boundaries of Scotch Whisky forward. Aberfeldy has and always will invest in understanding the secrets of superb whisky. When it comes to expertise and time, we "spare no expense" in our mission to keep crafting our gold standard Highland Single Malt.
DRAG TO DISCOVER MORE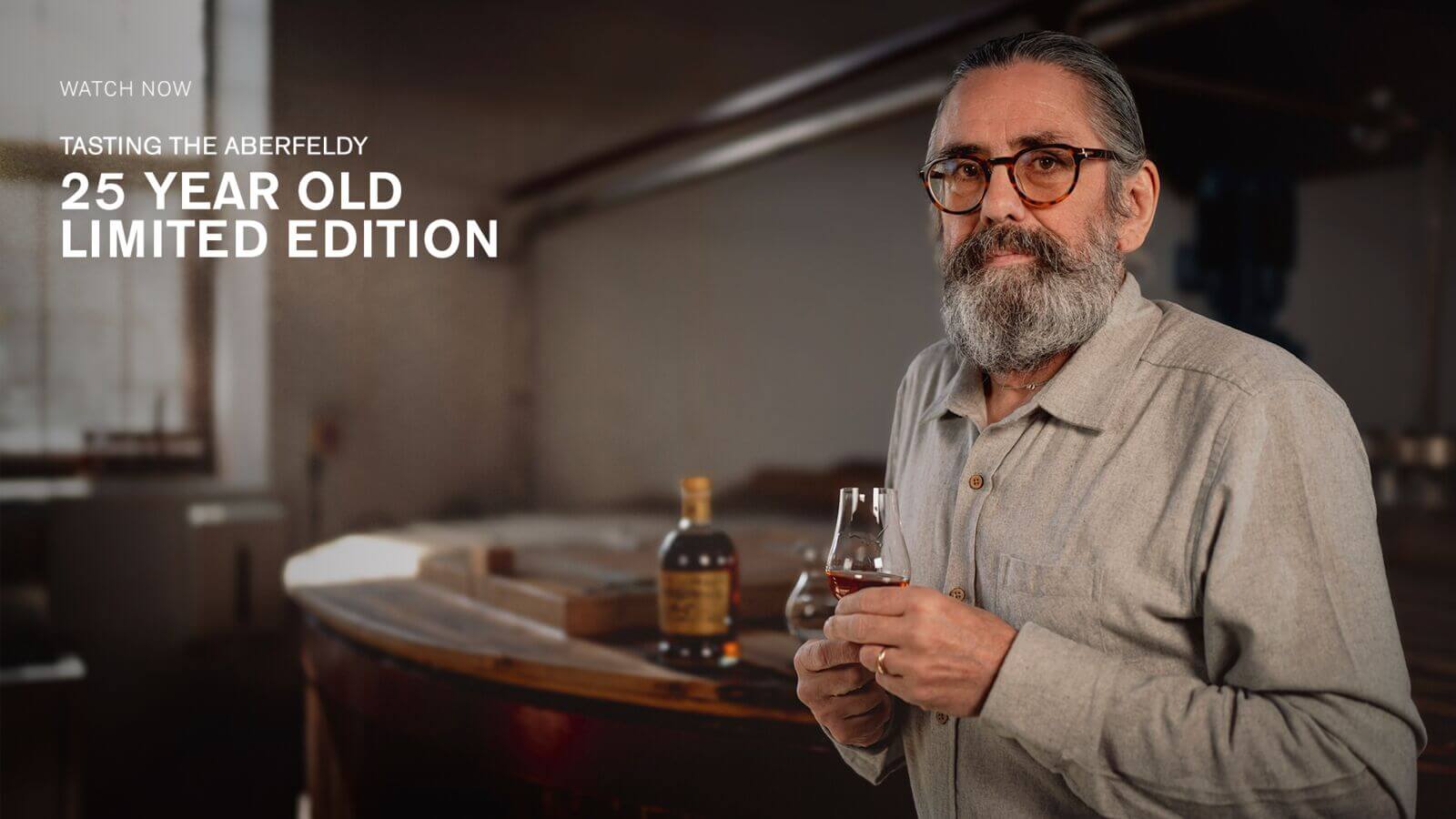 25 YEAR OLD SHERRY CASK
CASK TYPE
Matured for over two decades in a combination of re-fill hogsheads and refill butts, the whisky was then finished for over a year in First-fill Oloroso Sherry casks.
Oloroso casks augment Aberfeldy's rich and fruity character, and bestow a delightful spiced note.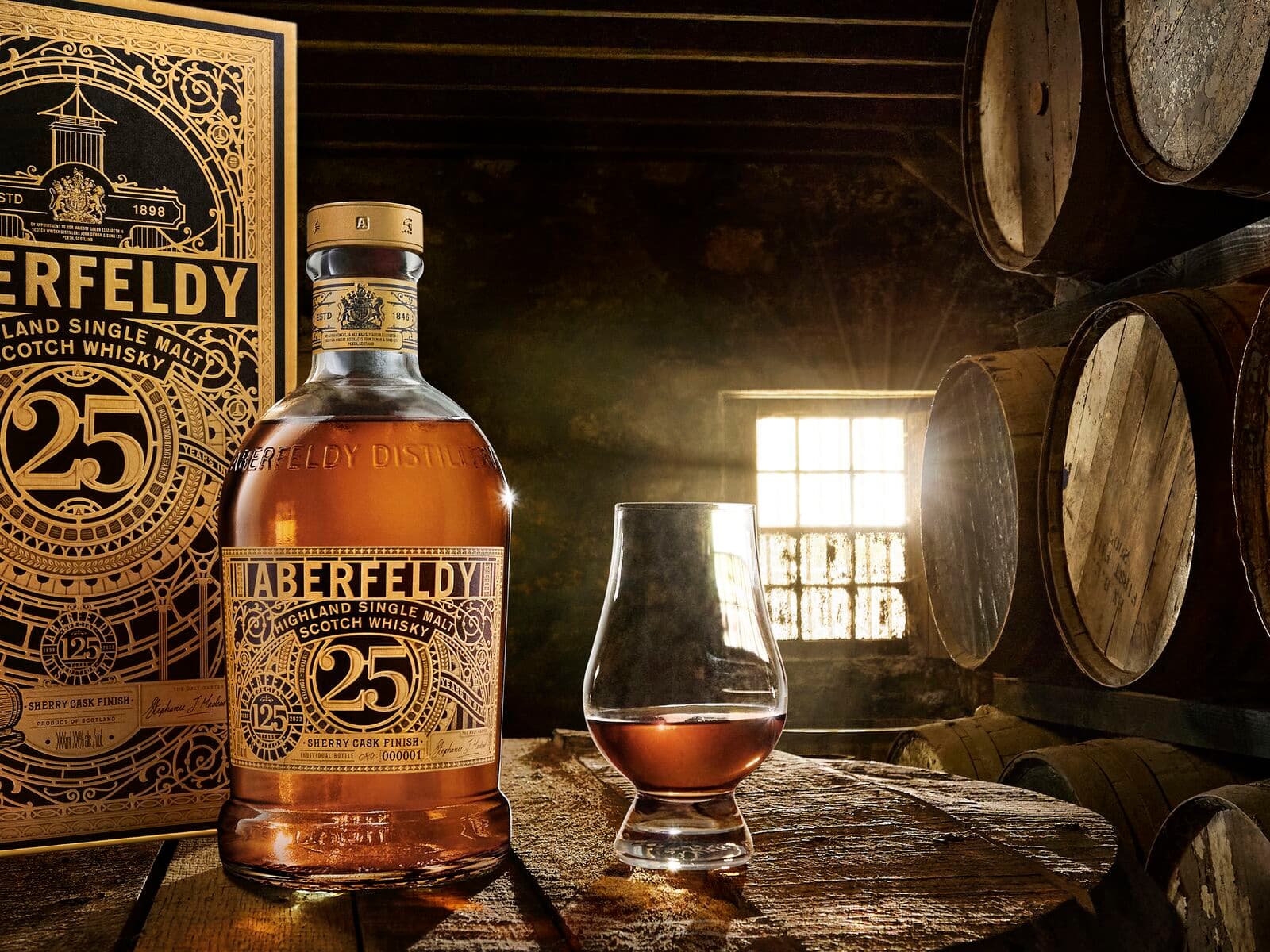 LACED WITH GOLD
OVER 200 GOLD MEDALS
Aberfeldy has been awarded over 200 Gold Medals by the world's top spirits competitions for its Golden Dram.