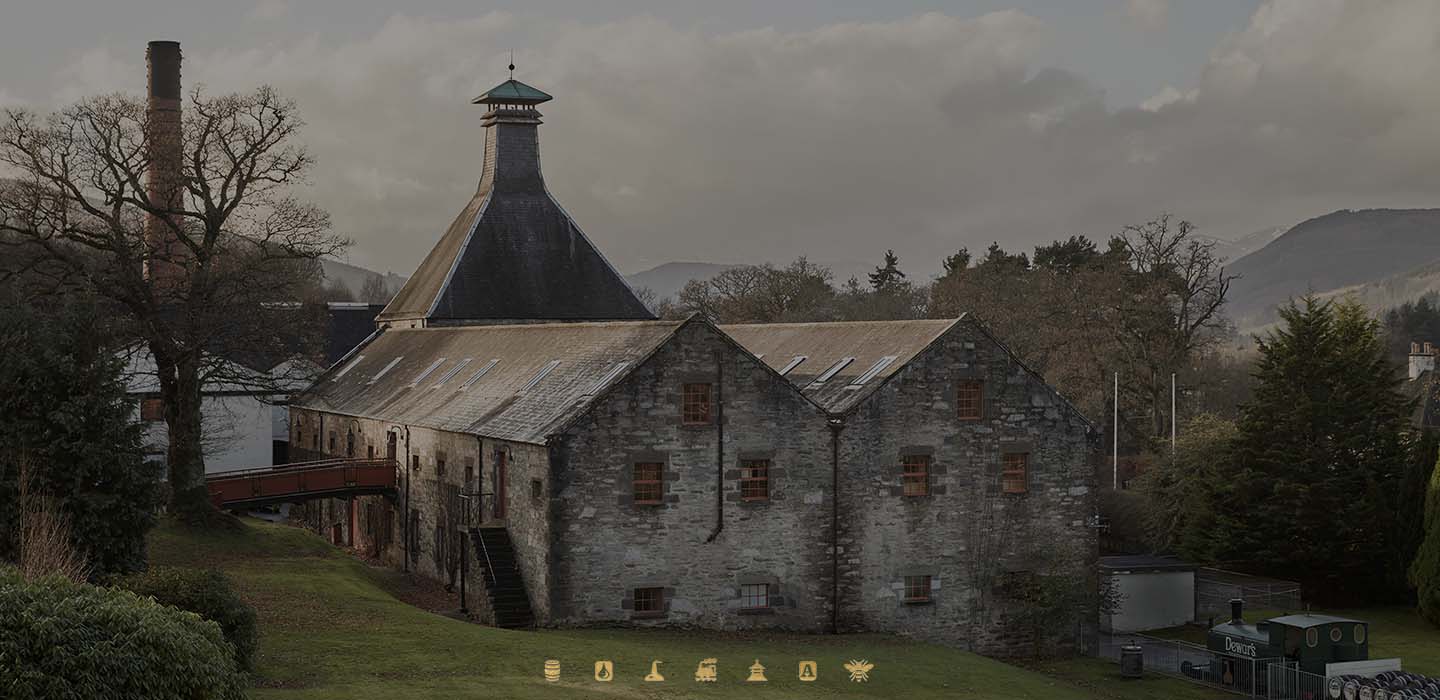 ABERFELDY
OUR DISTILLERY
SCOTLAND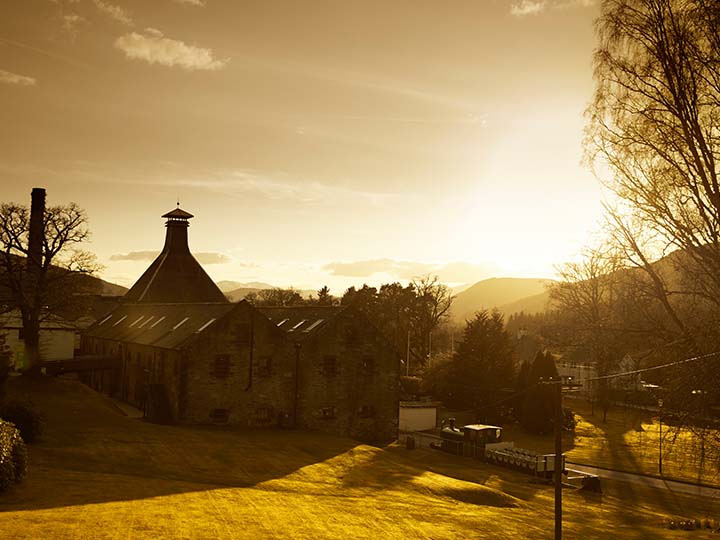 OUR DISTILLERY
WHERE IS ABERFELDY MADE?
Our Distillery is nestled within a lush valley in the foothills of the Centrals Highlands of Scotland, in the village of Aberfeldy and a stone's throw from the birthplace of our founder's father, John Dewar.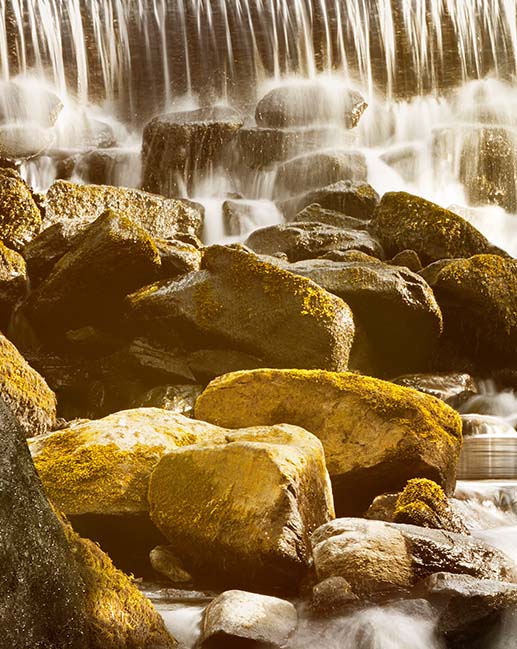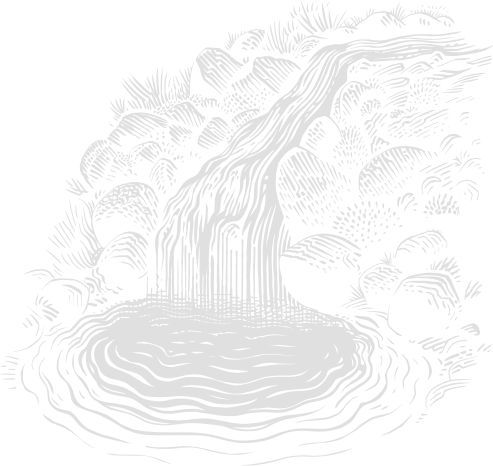 OUR DISTILLERY
WATER LACED WITH GOLD
The pool of the water god, The Pitilie Burn is our water source. Our lifeline, pure and fresh, the burn is known to contain deposits of alluvial gold.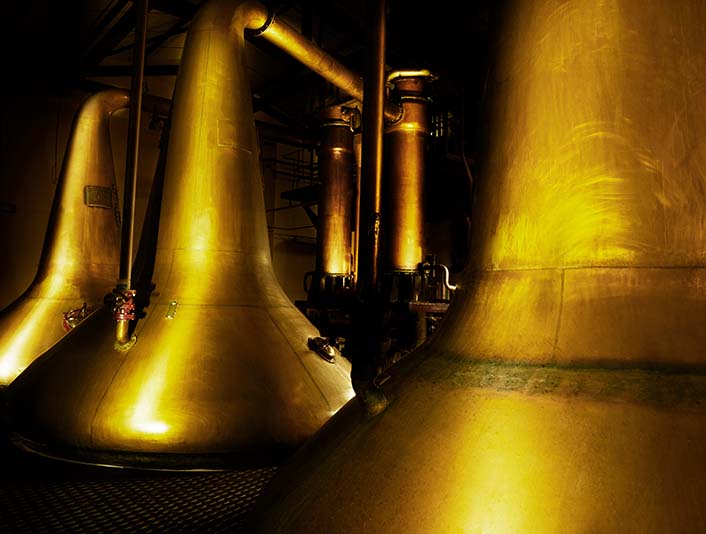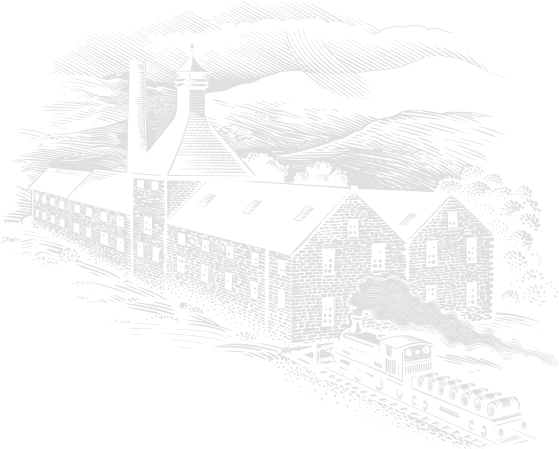 OUR DISTILLERY
Our Craft
Sit down and unwind in Aberfeldy's sweet honeyed richness. Scottish malted barley and longer fermentation times – which create more flavor-bearing esters – trigger the hallmark honey notes of Aberfeldy Single Malt. We then slowly distil in Alembic copper pot stills and age to perfection in the finest oak casks – a combination of barrels, hogsheads and butts.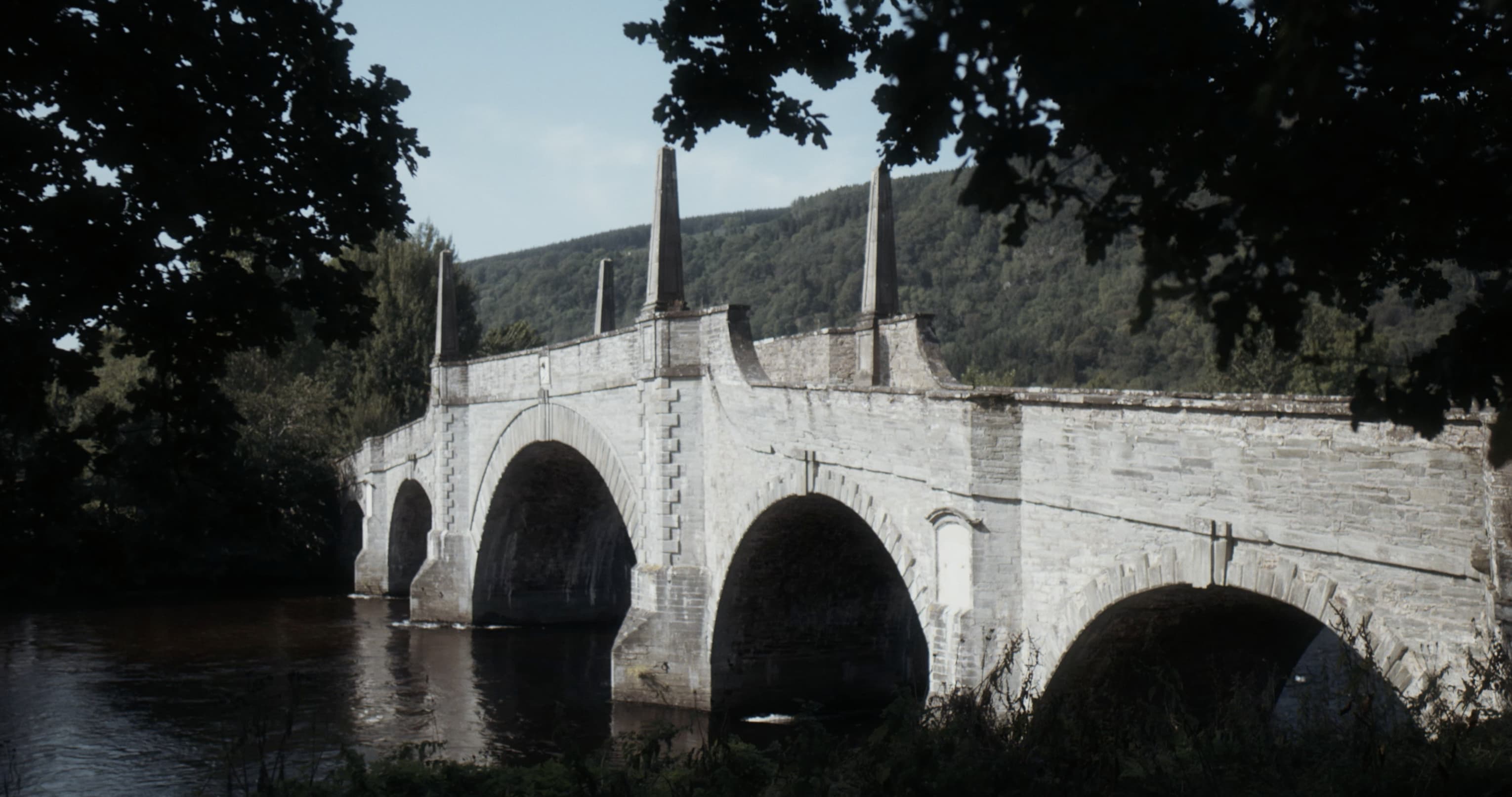 Our Distillery
Watch to learn more about our Distillery
OUR HALLMARK STORIES
GOLD
WE ARE THE GOLDEN DRAM.
A hallmark of our distillery, our founders built on land famous for deposits of gold.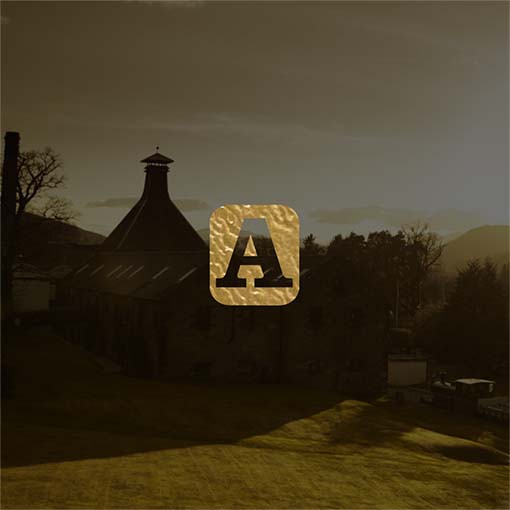 BEES
HONEYED RICHNESS IN EVERY DROP.
Our whisky has a distinct character with rare honeyed notes. Our longer fermentation times and oak casks make our whisky full with honeyed richness.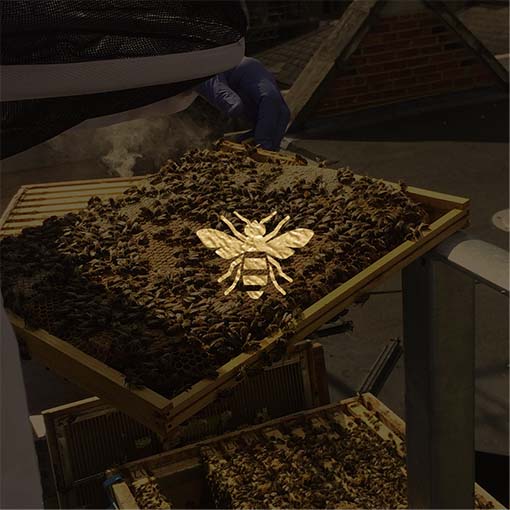 WATER
WATER LACED WITH ALLUVIAL GOLD
Today, we still draw water from the same source as our founders once did. The Pitilie Burn is renowned for its quality and promise of gold.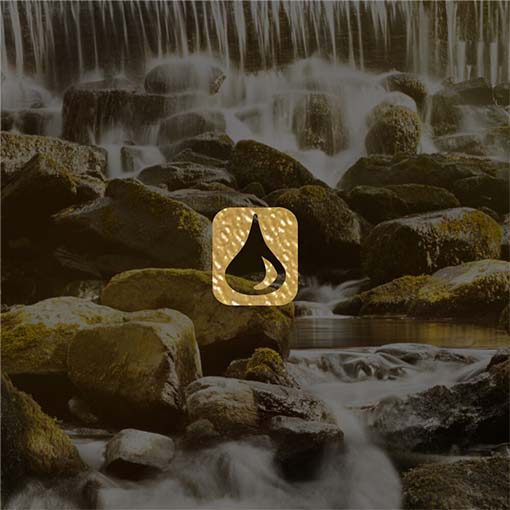 OAK
ONLY THE FINEST OAK TO MATURE OUR WHISKY
Our Scotch lies slumbering in a blanket of oak until it's deemed ready by our Malt Master, Stephanie Macleod. We use a combination of premium Bourbon barrels and Sherry casks, hogsheads and butts.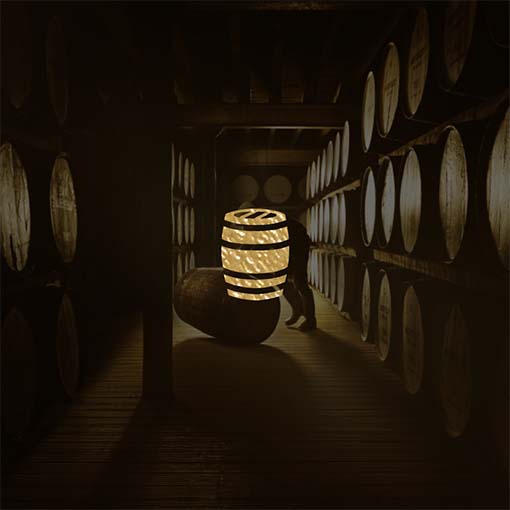 PAGODA
OUR PAGODA STANDS AT THE HEART OF OUR DISTILLERY.
Founded in 1898 and designed by Charles Doig, the pagoda rooftop is an iconic symbol of Scotch Whisky and can be seen dotted amongst the rolling hills of Scotland.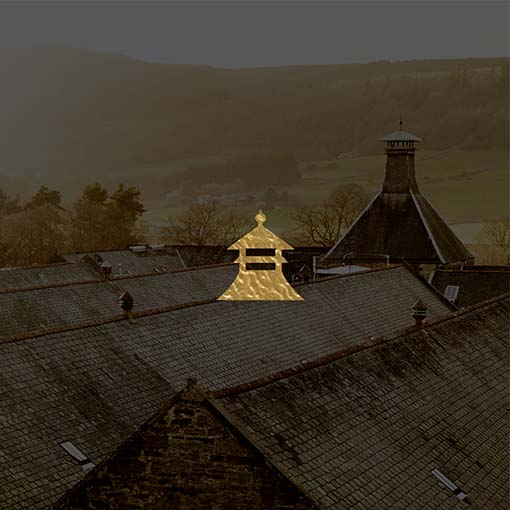 STILLS
TURNING WATER, BARLEY AND YEAST INTO LIQUID GOLD.
Aberfeldy Single Malt is distilled in Alembic Pot Stills, crafted by Forsyths in Scotland. Made of copper, these help us craft a classic fruity whisky with a rich honeyed flavor.