HONEYED RICHNESS
in EVERY DROP

WE ARE THE GOLDEN DRAM.
A hallmark of our distillery, ABERFELDY's water source is the famous Pitilie Burn, renowned locally for its water quality and famed for its deposits of alluvial gold.
Time-honored techniques, such as longer fermentation, conjure rare honeyed notes– key to the signature sweetness of ABERFELDY's malts.​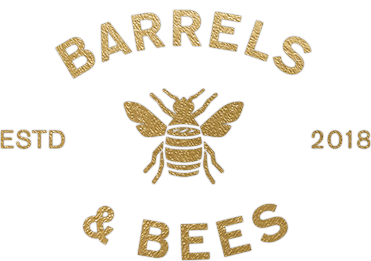 Just like honey, ABERFELDY whisky is available around the world. Through the Barrels & Bees program, we partner with local beekeepers to find the perfect match of local honey and create the Golden Dram, whilst doing our bit for the bees.
In support of National Honey Month this September, we've partnered with Bee Informed Partnership (BIP) to bring together beekeepers and bartenders across the country for the ABERFELDY Gardening Giveback Project.​
​
Throughout the program, bartenders will visit local apiaries to plant and maintain community garden bee sanctuaries, growing flowers, herbs, fruits and vegetables in dual purpose: to support the bees and cultivate ingredients for use in their bars.
Where to Enjoy
Join us in doing our bit for the bees and enjoy some of our favorite ABERFELDY local honey cocktails at the locations below.
Austin, TX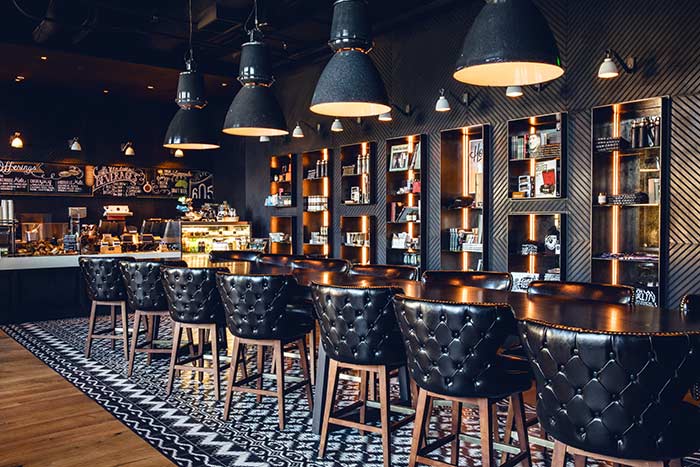 CODY'S RESTAURANT BAR & PATIO
FAIRMONT AUSTIN
FOURTH & CO​
GERALDINE'S
LITTLE BROTHER
ROARING FORK
ROSEDALE KITCHEN & BAR
SWIFT'S ATTIC
WHISLER'S
WU CHOW
Boston, MA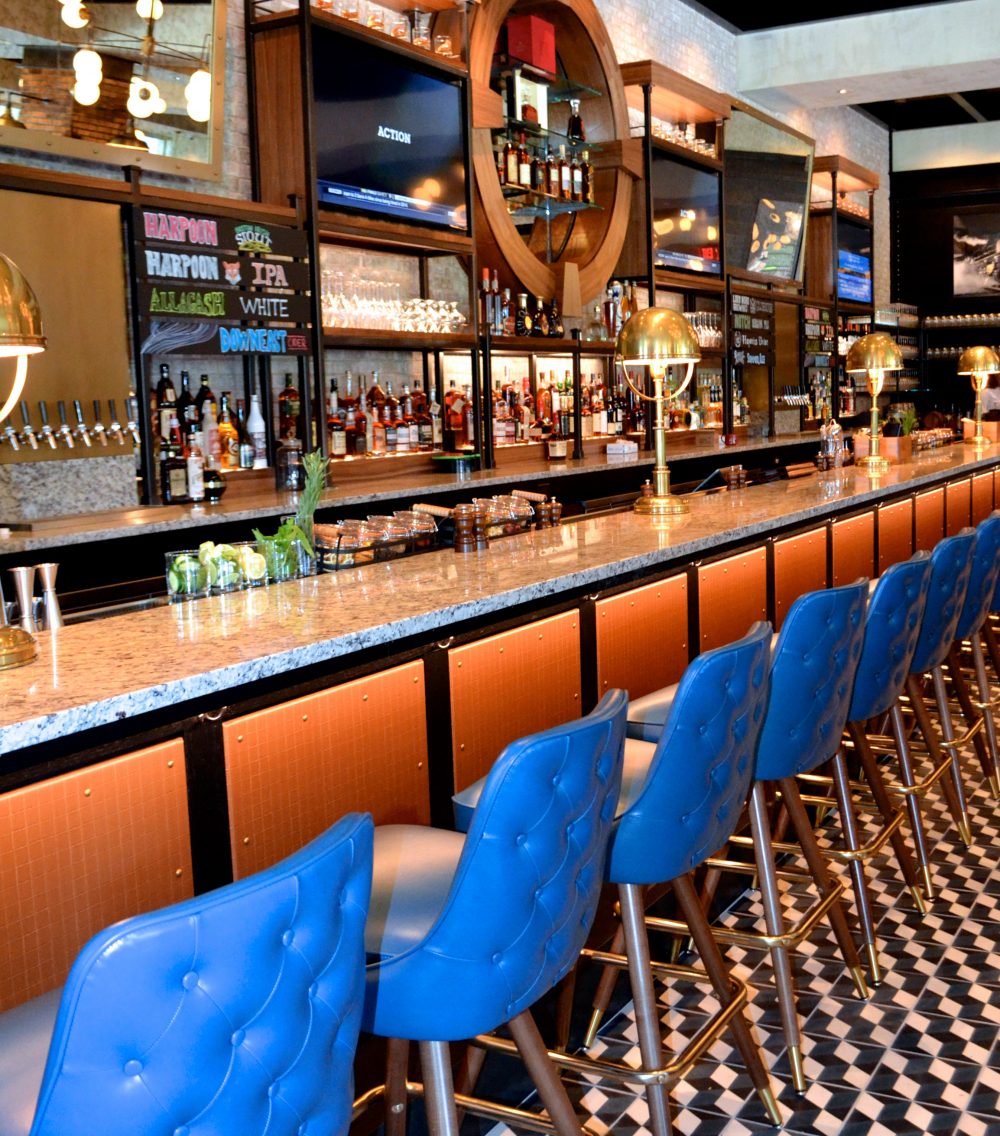 LOOKOUT ROOFTOP @ THE ENVOY​
RAIL STOP RESTAURANT & BAR​
SPOKE WINE BAR​
Chicago, IL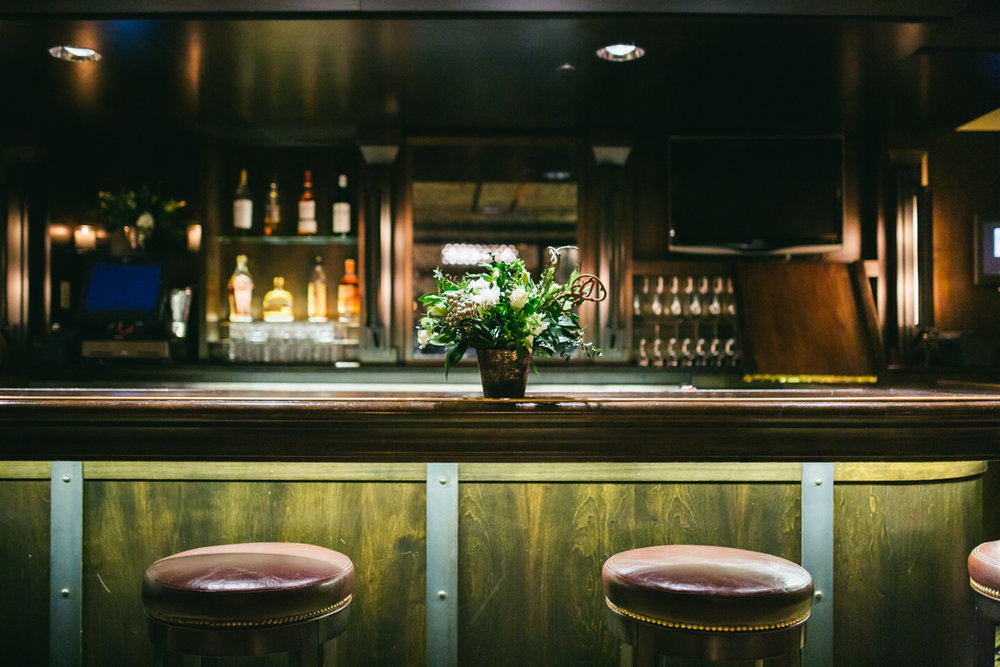 THE GAGE
THE JOINERY
SPILT MILK
Dallas, TX
BOWEN HOUSE
HG SPLY
JAXON TEXAS KITCHEN & BEER GARDEN
Houston, TX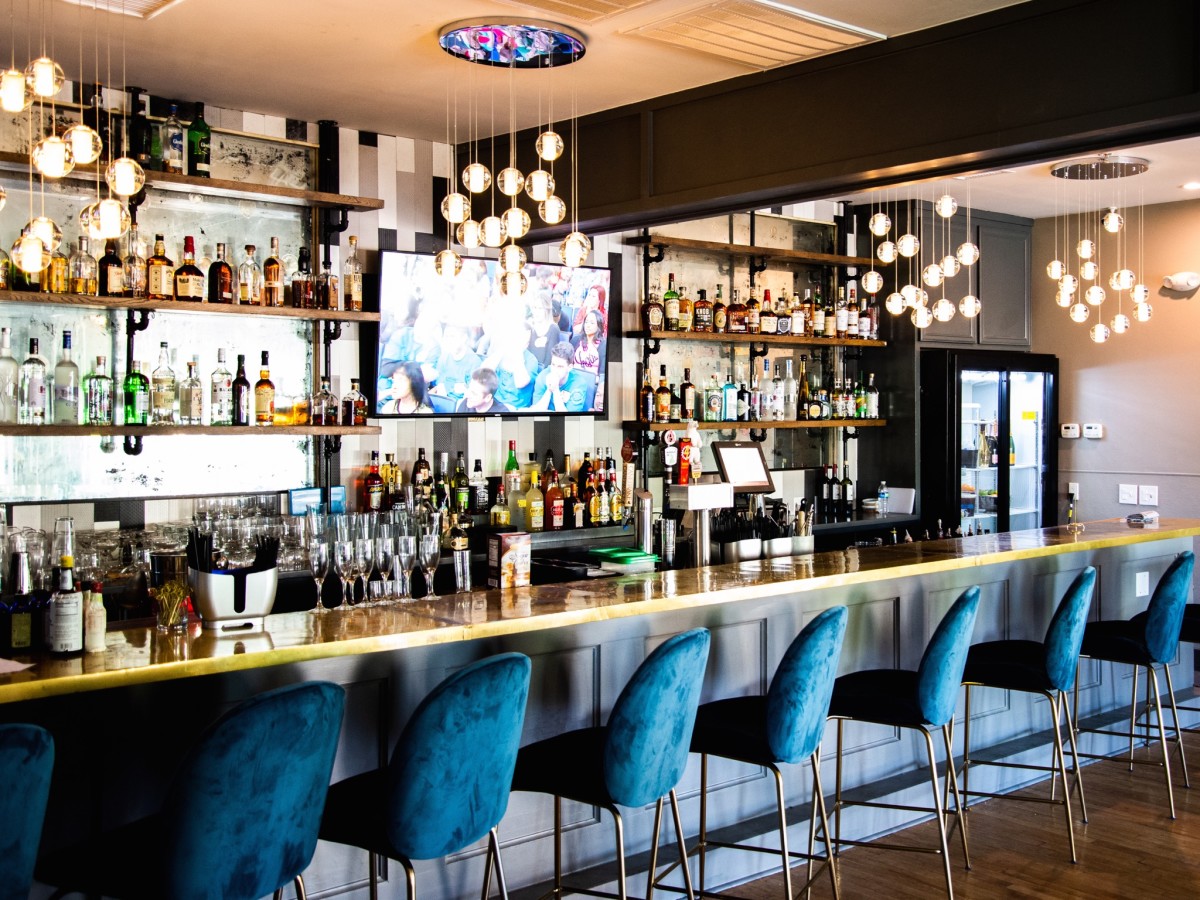 BAR 5015
JW MARRIOTT HOUSTON DOWNTOWN
TASTE BAR + KITCHEN
Los Angeles, CA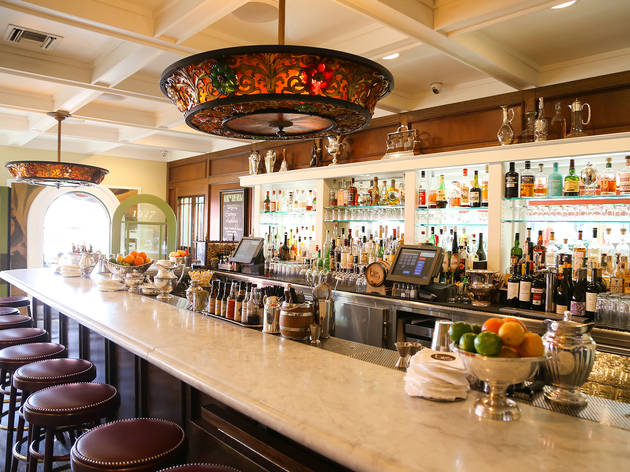 3RD BASE L.A.​
THE ALLBRIGHT
BIG BAR
BIRDIE G's
BLACK MARKET LIQUOR BAR
FAITH & FLOWER
Miami, FL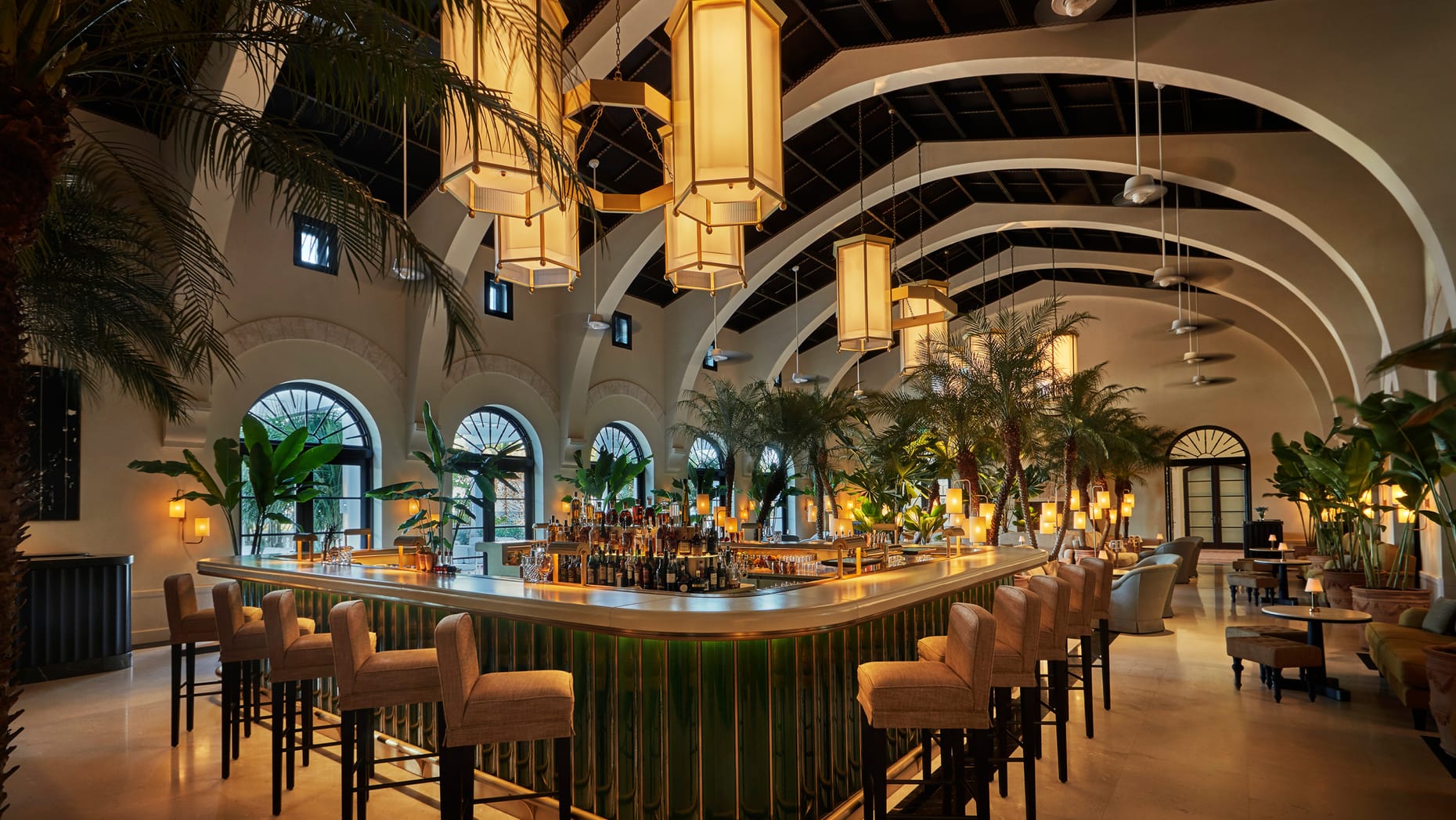 ASTRA​
BABY JANE
CAFÉ LA TROVA​
CASA FLORIDA​
CHAMPAGNE BAR @ THE SURF CLUB
HYATT CENTRIC (FORT LAUDERDALE)​
JAGUAR SUN POP UP @ LOT 6​
THE LURE (ST. PETE)
NEGRONI MIDTOWN
OFFICE BAR (SARASOTA)​
PALACE BAR
VISTA
VIVA LA PLAYA (LAKE WORTH)
New York, NY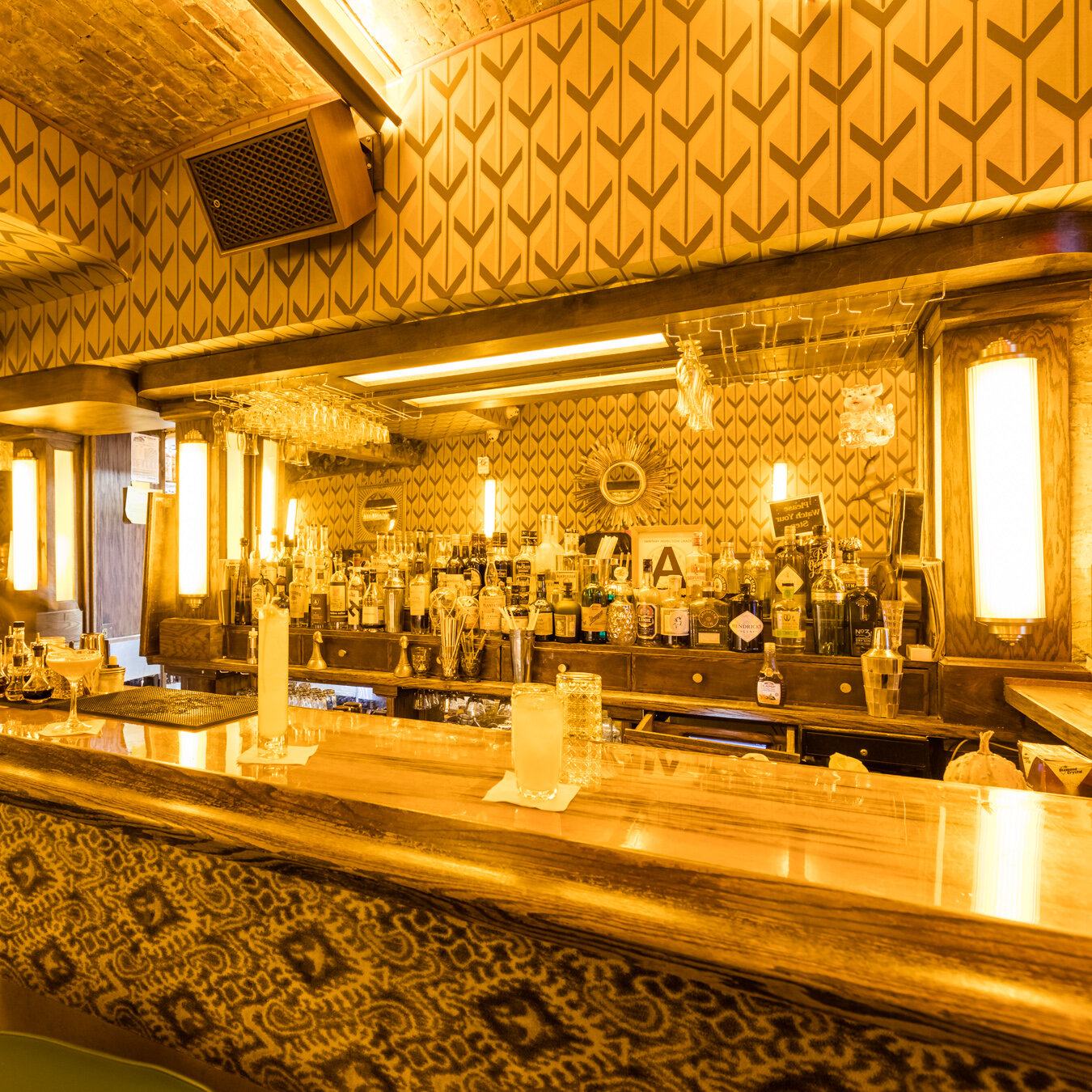 AMA RAW BAR
BATHTUB GIN
BOCAITO CAFÉ & WINE BAR
FIDDLESTICKS
THE HONEY WELL
MORTY'S OYSTER STAND
ORIENT EXPRESS
UNCLE JACK'S
THE WOODLOT​
San Francisco, CA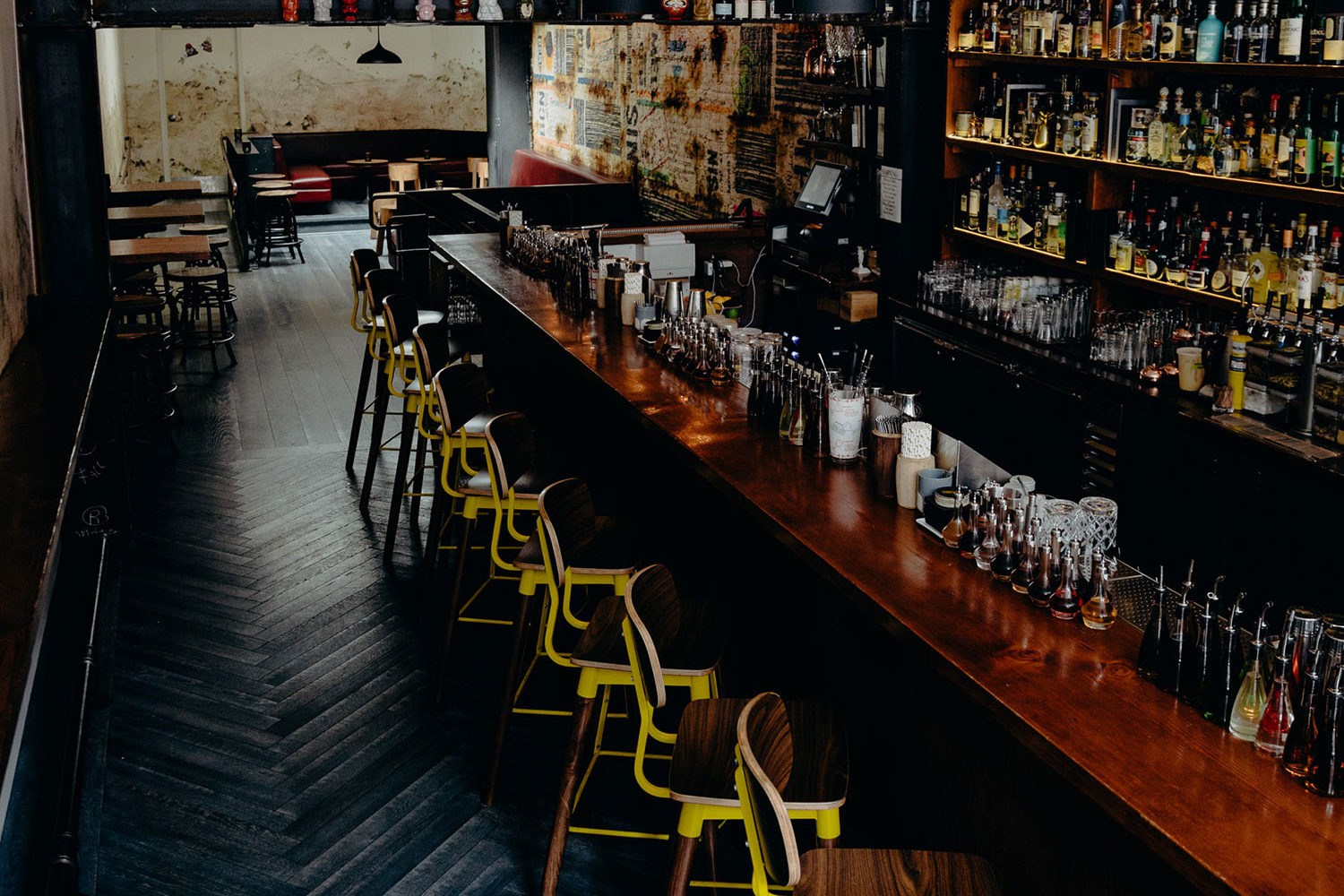 BEER BARON (OAKLAND)​
THE BEEHIVE
CHOP BAR (OAKLAND)
NORTH LIGHT (OAKLAND)
PACIFIC COCKTAIL HAVEN
RICH TABLE
THE SEA STAR SF
TRIBUNE TAVERN (OAKLAND)​
THE VAULT RESTAURANT
The Herbed Honey Smash
Locally grown herbs and honey are mixed with ABERFELDY for this perfect National Honey Month serve.
INGREDIENTS: ​
2 parts ABERFELDY 12​
1.5 parts lemon juice​
1 part local honey syrup*​
4-6 leaves of soft herb (for example, basil or mint)​
METHOD: ​
Add all ingredients to a shaker tin with ice.​ Shake and pour into a small glass filled with ice. ​Garnish with your fresh herb of choice and enjoy!​
*To make honey syrup, combine equal parts local honey and hot water and stir until honey dissolves.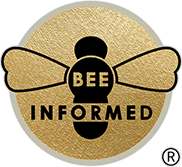 MEET THE BEEKEEPERS
Bee Informed Partnership (BIP) is dedicated to working with beekeepers across the country to improve honeybee colony health and increase colony survivorship. ​
Discover the amazing work that our partner beekeepers do to support our bee populations below.
AUSTIN, TX
BOSTON, MA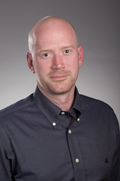 PETER MONTAGUE
BEELINE APIARIES
CHICAGO, IL
DALLAS, TX
LOS ANGELES, CA
MIAMI, FL
NEW YORK, NY
San Francisco, CA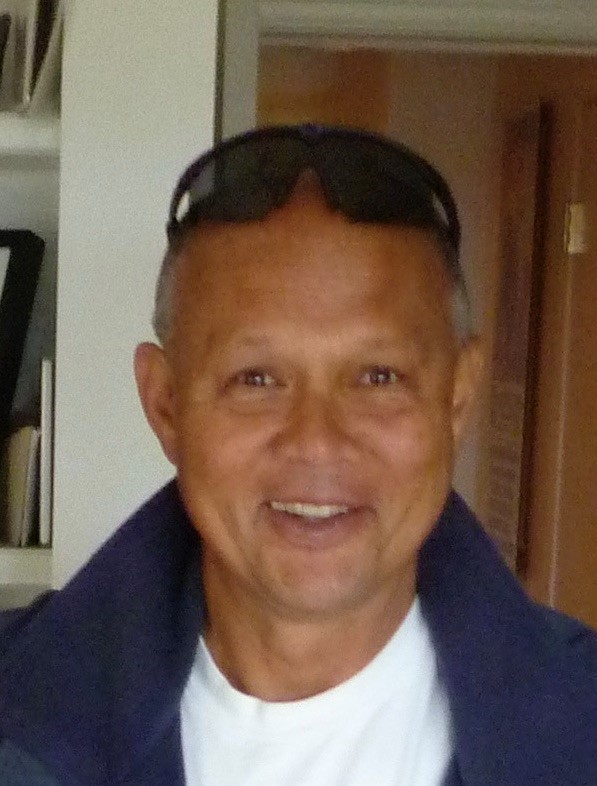 LON RAMLAN
Together, whisky lovers around the world can continue to support beekeeping and raise a glass to one of nature's tiniest wonders!