MAKE YOUR OWN
Golden Hot Toddy
50

ml ABERFELDY 12 Year Old

15

ml local honey

20

ml fresh lemon juice

1

Eteaket Aberfeldy Hot Toddy tea bag (or Spice Mix - Cinnamon, cloves, anis & nutmeg)
Steep your hot toddy teabag in a heatproof glass, remove bag after a few minutes.
Stir in your honey.
Then add aberfeldy 12 year old, pour in your fresh lemon juice & stir.
Garnish with lemon and a cinnamon stick.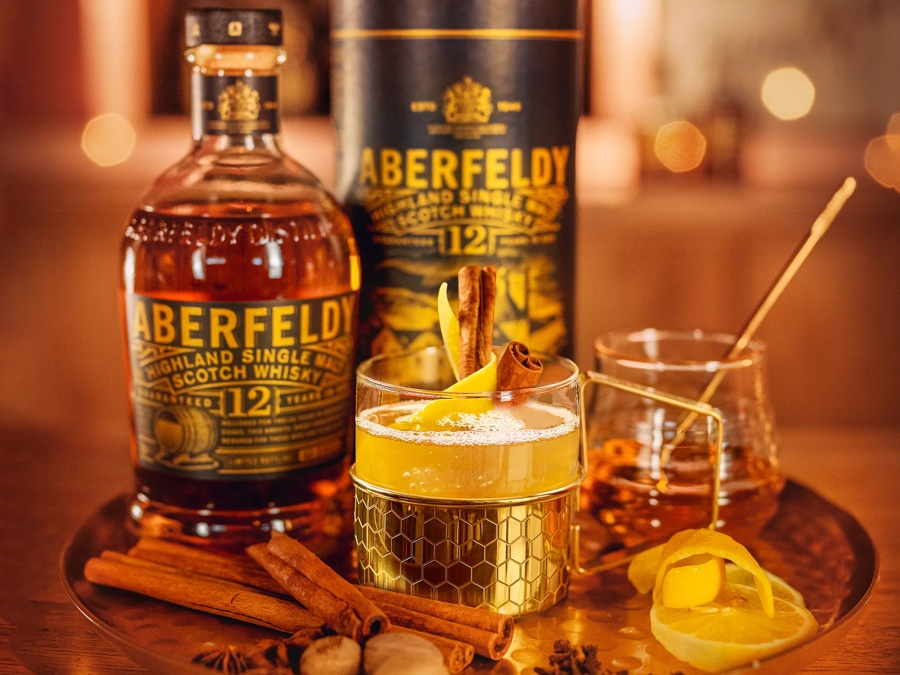 THE HOT TODDY
WHAT IS A HOT TODDY?
While its origins trace as far back as the 1600s, the Hot Toddy became a popular drink in the 18th century. Traditionally, it comprises of whisky, sugar, hot water, lemon and spice, served warm.
With the creation of the Aberfeldy Hot Toddy Teabag, in partnership with leaf tea experts Eteaket, we've created a wonderful blend of spices which will make the perfect toddy when mixed with Aberfeldy Single Malt.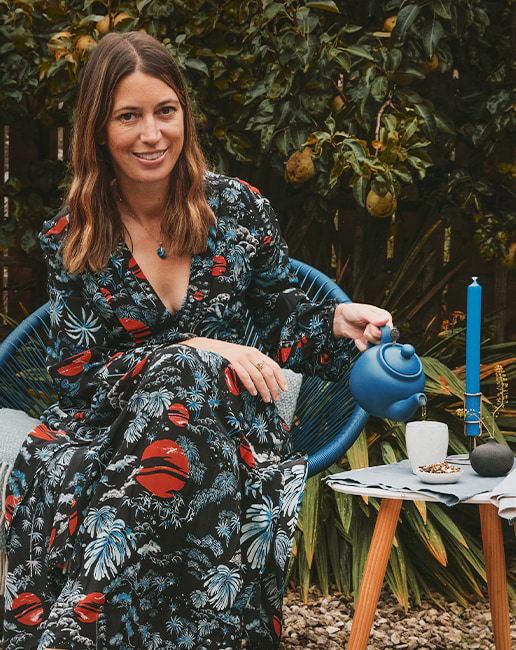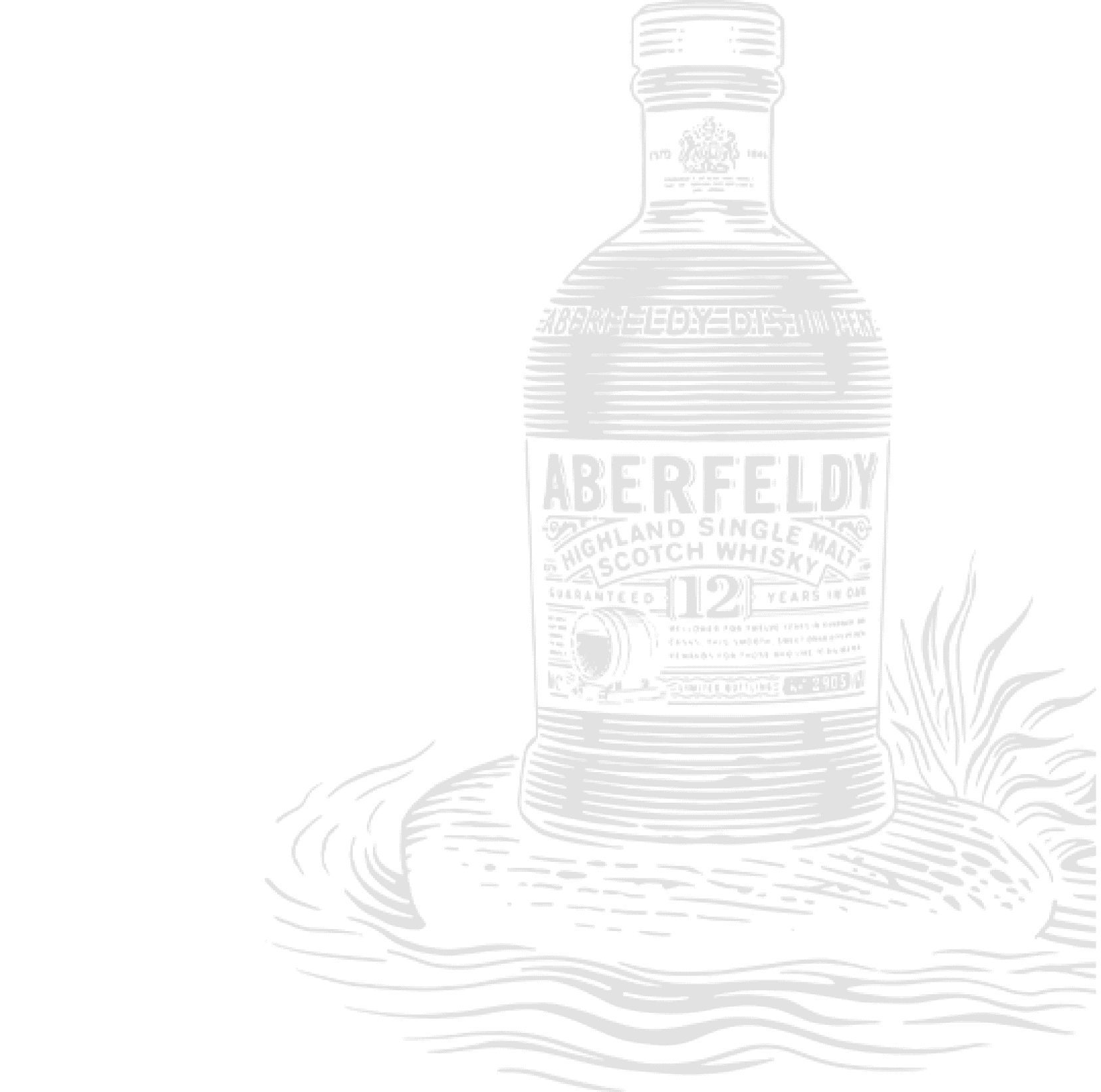 THE HOT TODDY
WHAT'S THE BEST WHISKY TO USE IN A HOT TODDY?
The richness of our classic Highland Single Malt Whisky is just the Scotch for a Hot Toddy. The smooth and fruit Aberfeldy 12 Year Old – full of vanilla, fudge and a whisper of smoke – combines harmoniously with eteaket's specially blended Aberfeldy Hot Toddy Teabag. Just infuse the teabag with hot water, and add whisky, local honey and lemon to make this traditional warm winter drink.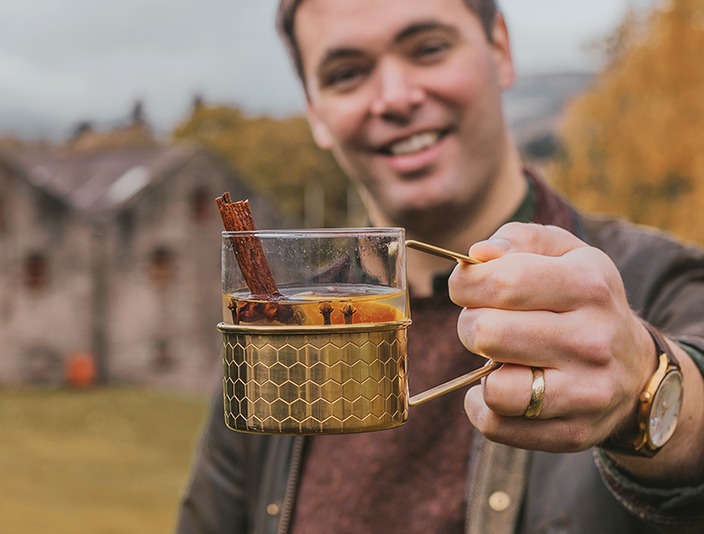 THE HOT TODDY
WHAT'S THE HISTORY OF THE HOT TODDY?
For hundreds of years, people had been mixing rough, substandard whisky with ingredients like lemon, honey and spices to make it more palatable. But by the late 19th Century Scotch whisky was of a higher quality thanks to distilleries like Aberfeldy. The toddy had become quite sophisticated by this time as old cocktail books testify, with entire sections devoted to toddy recipes.
Nowadays the steaming Hot Toddy is an iconic whisky serve, perfect for those cosy winter nights.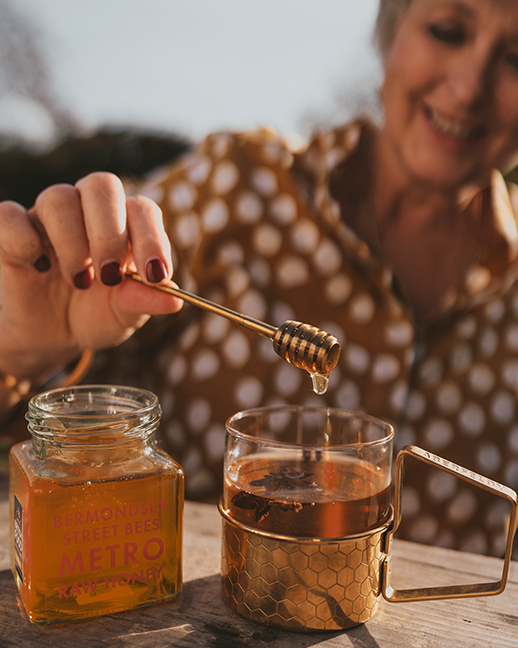 THE HOT TODDY
WHY DOES HONEY MATTER?
We believe in using only the best ingredient available. Just like whisky, the source of honey matters. It has provenance, terroir, it can change from hive to hive, and so it can be an exciting ingredient to experiment with, especially in whisky serves.
It's best to choose local, pure honey that has no additives like sugar, corn syrup, or water added for making the best Hot Toddy possible.