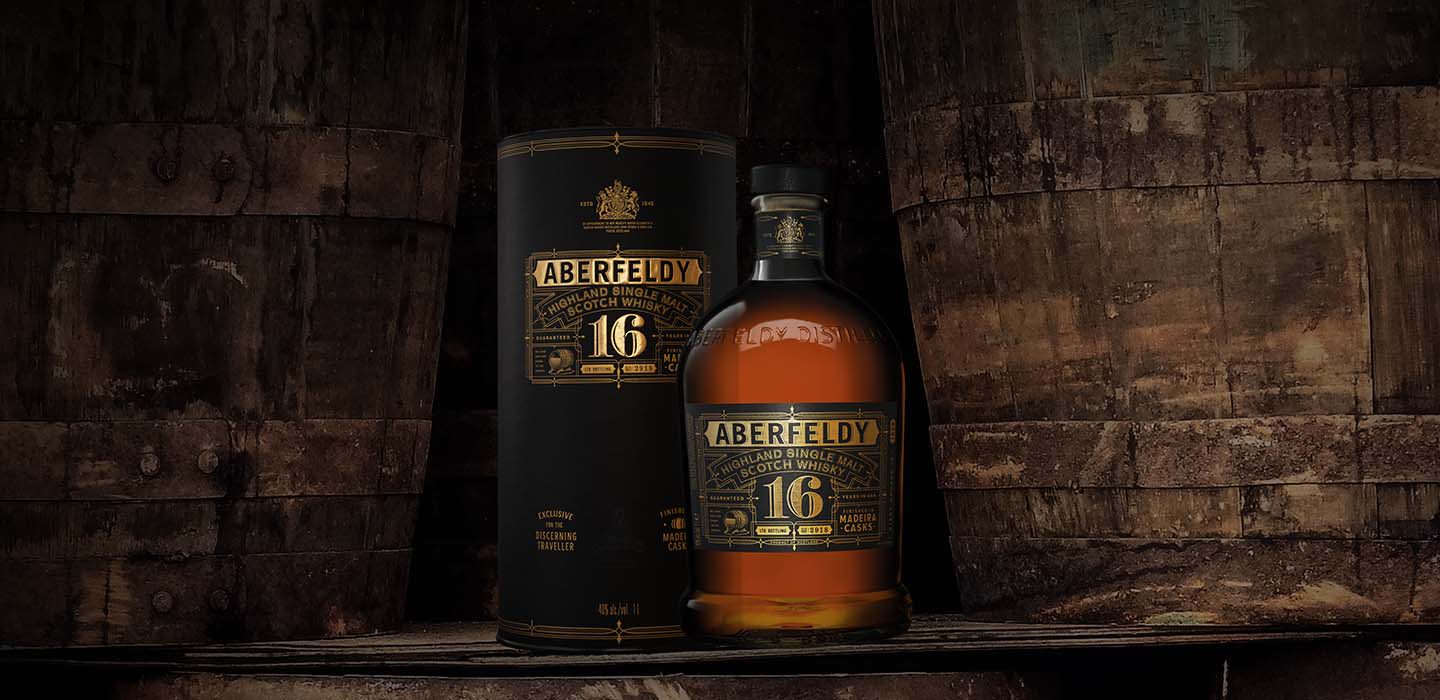 LIMITED EDITION
16 YEAR OLD MADEIRA CASK FINISH
Available only in Duty Free Aberfeldy 16 Year Old Madeira cask is reserved for the discerning traveler.
16 YEAR OLD MADEIRA CASK FINISH
CASK TYPE
Matured for 16 years in re-fill Bourbon hogsheads and finished in Bual Madeira wine casks for around 12 months.
WE LOSE A FAIR BIT TO THE ANGLELS
The 'Angels' Share' is the whisky lost over the years while the liquid is maturing in oak casks.
Almost half a cask is lost before we're ready to finish and bottle our Aberfeldy 16 Year Old.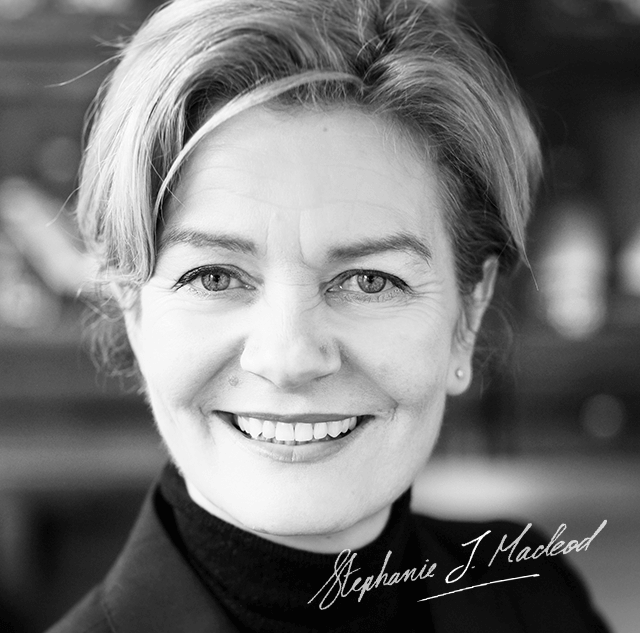 "Madeira is Aberfeldy's best friend. This delicious wine perfectly compliments Aberfeldy's rich character."
"Aberfeldy is both approachable and complex, and has the same sweet rich notes that Madeira wine is famed for. By finishing in Madeira casks we're able to add an extra layer of complexity and spiciness to the final Single Malt." – Stephanie Macleod – Malt Master
LACED WITH GOLD
OVER 150 GOLD MEDALS
Aberfeldy has been awarded over 150 Gold Medals by the world's top spirits competitions for its Golden Dram.