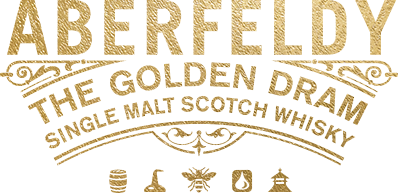 Help Save

the

bees
FOR EVERY PURCHASE ABERFELDY WILL HELP FUND
THE CONSERVATION OF SCOTLAND'S BEES
IN PARTNERSHIP WITH WEBSTER'S HONEY

WE ARE THE GOLDEN DRAM
A hallmark of our distillery, ABERFELDY's water source is the famous Pitilie Burn, renowned for its water quality and famed for its deposits of alluvial gold, earning
ABERFELDY the name The Golden Dram.
Time-honored techniques, such as longer fermentation, conjure rare honeyed notes, key to the signature sweetness of ABERFELDY whisky. ABERFELDY whisky is highly-awarded, having received over 150 Gold and Double-Gold medals.

BARRELS & BEES
Aberfeldy are passionate about raising awareness on the importance of bees and honey, that's why we we're running the 'Barrels & Bees' programme with local bee farms lobally.
Aberfeldy partners with beekeepers around the world to raise awareness and support local bee communities that create the local honey that perfectly compliments our whisky in delicious cocktails, like the Herbed Honey Smash.

HELP SAVE THE BEES
In Scotland we have chosen to partner with Webster Honey limited. Webster's Honey currently offer an 'adopt a bee' program on their website for £4 and we want to be a part of it!
Aberfeldy will adopt a bee of on your behalf for every bottle of Aberfeldy 16 and 21 Year Old purchased at the Edinburgh Airport World's Duty Free, donating up to a maximum of $10,000.
The initiative will run from 1st November – 31st December 2021. Find out more about Webster Honey 'adopt a bee' scheme here:
https:/www.websterhoney.com/adopt-a-bee/.
---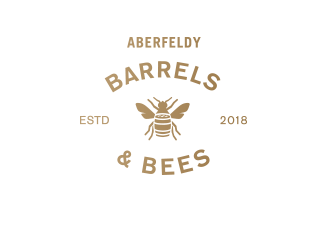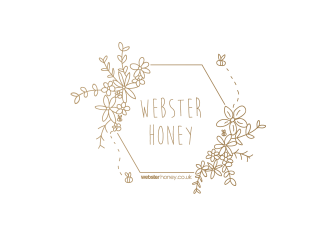 ©Enjoy our single malt responsibly.
©2021 Aberfeldy and its trade dress are trademarks.